LIVE SHOWS COMING UP:
3/8 SUMIAO HUNAN KITCHEN, CAMBRIDGE MA - A Night of jazz, pop, rnb, and soul classics - 6-9PM - No cover.
SOME "IN CASE YOU MISSED IT" NEWS : 
the REMIXES EP - featuring three all re-worked Penni Layne & the Wonder Boys tunes - "Somethin'", "I Know You're Mine" & "Feels Like"
Check out our video "What A Difference A Day Makes" with over 340,000 views on youtube!
Lastly, we are still celebrating from our duo tour last summer in Italy & can't wait to get back to Europe this year! stay tuned Greece and Italia…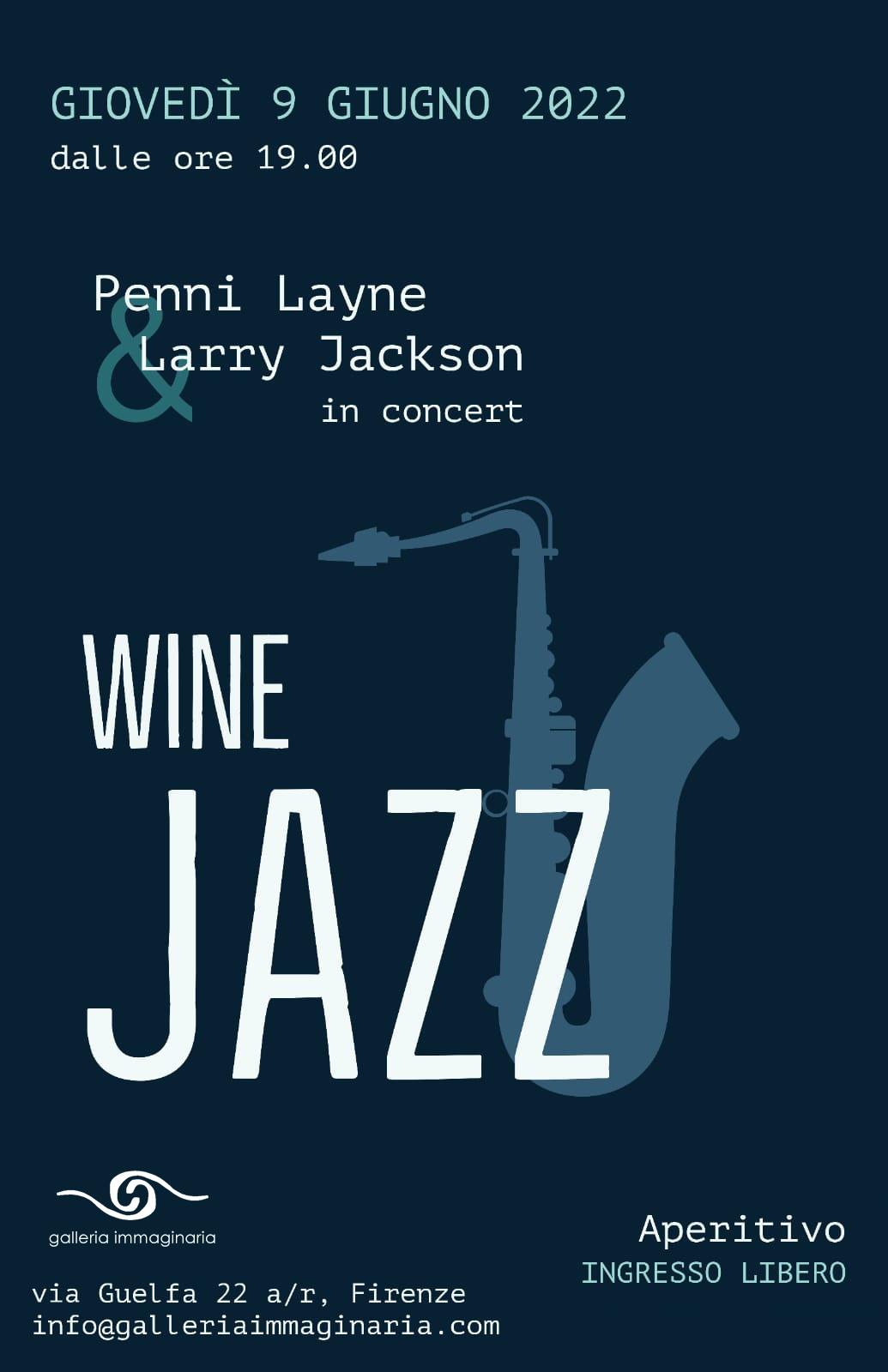 Thank you #pennilaynemusic fam - for making last year so remarkable!!